Laundry Flush Manifold Enhancements
Manifold Product changes
We are committed to continuous improvements and have enhanced our laundry manifold. The solenoid valve is switching from brass to plastic, this helps with chemical compatibility.

We have also introduced a different manufacturing process for the body to enhance quality and strengthen our supply chain. The changes are subtle and do not affect performance.
The new part numbers are below:

XLM5-4D08-10/D9
XLM5-4D10-10/D9
XLM5-6D08-10/D9
XLM5-6D10-10/D9
Previous Part Numbers
XLM5-4D08-10/M/D9
XLM5-4D10-10/M/D9
XLM5-6D08-10/M/D9
XLM5-6D08-10/M/D9
New Part Numbers
Alongside this, we have also launched a new reliable and robust laundry flush manifold to complement our existing BrightLogic laundry dosing range.
Connected to the mains water the laundry flush manifold dilutes and flushes chemicals safely to a commercial laundry washer.
What are the benefits of a laundry flush manifold?

Flush chemicals over long distances
For larger industrial laundries, it is quite common for laundry dosing equipment to be located several meters away from the washing machine. When that happens, the flush manifold assists the dosing equipment by pushing chemical to the washing machine, resulting in effective laundry cleaning. The flush manifold only requires one outlet tube, which prevents the need to run multiple lengths of tubing over long distances saving on installation time and costs.
Dilute laundry chemicals effectively
Laundry flush manifolds are useful accessories as they dilute laundry chemicals before they enter the machine using the water mains. Putting laundry chemicals directly into the washing machine too soon with neat chemical may damage the laundry. A flush manifold sufficiently dilutes the chemical before it enters the machine, protecting your laundry.
Benefits of the new laundry flush manifold:
Easy installation with two holding brackets, which allow the manifold to simply click into place
Low maintenance
Transports liquid chemical over longer distances
Maximum chemical compatibility
Can extend to 8 or 10 way manifold channels
Comes in protective, compact packaging – reducing freight costs
Pre-wired solenoid valve for quicker installation time.
The new laundry flush manifold works with the existing BrightLogic laundry dosing range and may be compatible with other equipment that requires using a manifold.
To find out how the laundry manifold can help your business with laundry, contact us.
To receive the latest product innovations from Brightwell directly to your inbox, sign up to our emails today.
Latest news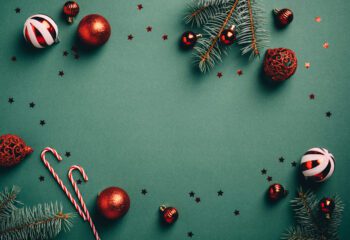 Non classifié(e)
Découvrir plus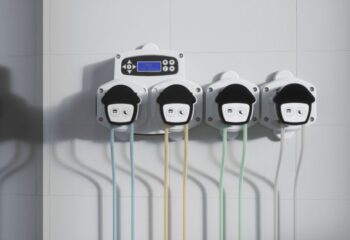 Non classifié(e)
Découvrir plus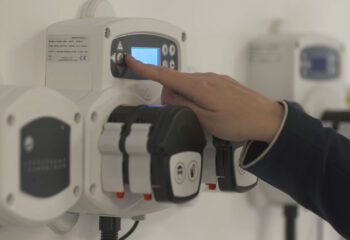 Non classifié(e)
Découvrir plus